LE SENTIER DES ASPHODÈLES

The Trail of the Asphodels
2023 / 87' / HD / 1:66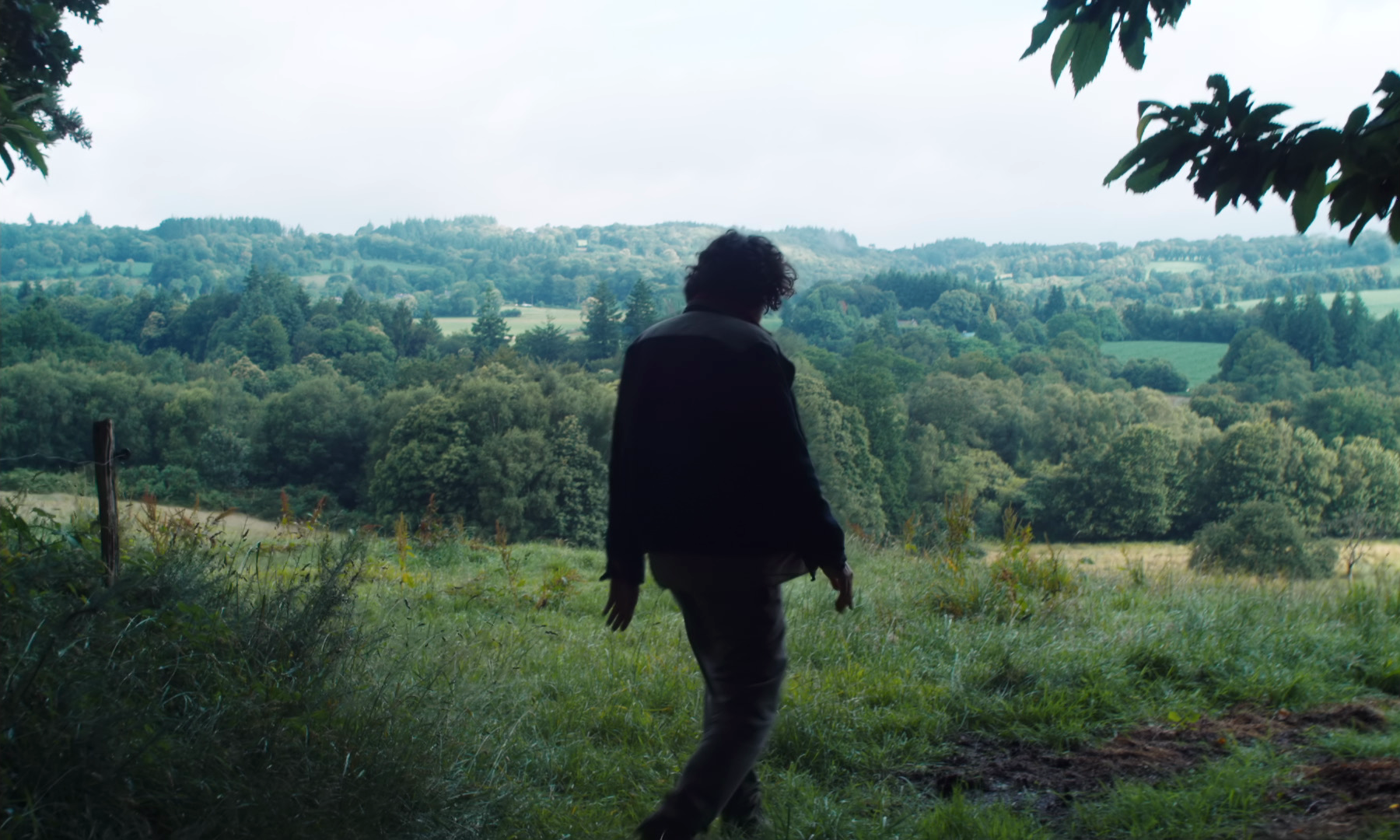 In the heart of Brittany, Jean embarks on a crazy soliloquy on the trail of the asphodels. Walking the entire path with him, the camera meets the inhabitants and the memories that populate these places, in documentary scenes from the past as well as the present. A journey through space and time,
The Trail of the Asphodels
explores history as well as geographical motifs, fauna and flora, legends and songs, everything that materially constitutes a territory.
Au cœur des terres bretonnes, Jean se lance dans un soliloque fou sur le sentier des asphodèles. Arpentant l'entièreté du chemin avec lui, la caméra va à la rencontre des habitants et des souvenirs qui peuplent ces lieux, dans des scènes documentaires venues du passé comme du présent. Voyage dans l'espace et dans le temps, Le Sentier des asphodèles explore autant l'histoire que les motifs géographiques, la faune et la flore, les légendes et les chants, tout ce qui, matériellement, constitue un territoire.
production


Les Films d'Argile




supported by
· SCAM - Bourse Brouillon d'un rêve
· Région Bretagne
· CNC - Aide avant réalisation
· PROCIREP & ANGOA
· Résidence d'étalonnage Culori